"Refine Your Wish with Fine Design"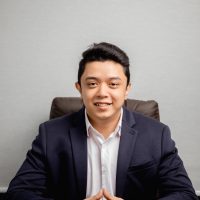 Myat Hein Kyaw
Founder of Company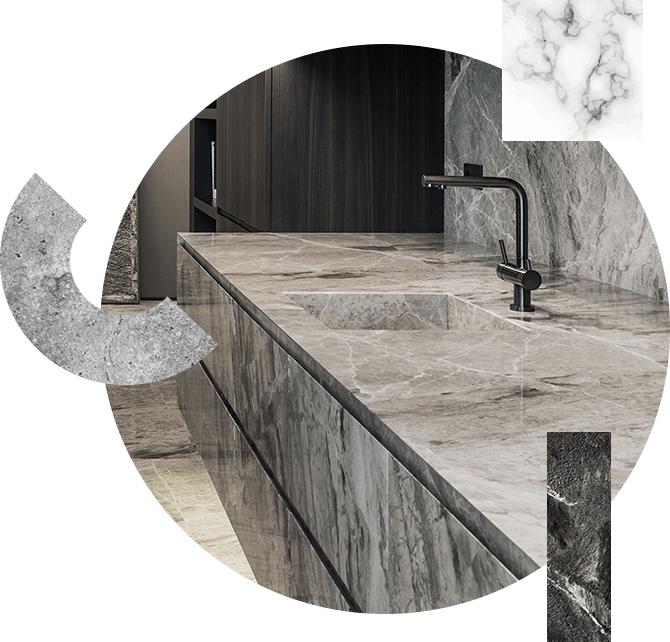 [ about company ]
From an Idea and Concert
Development to Realization
We takes over everything, from an idea and concept development to realization. We believe in traditions and incorporate them within our innovations. Respond positively to client's request and offering solution with an entire spirit of collaboration.
[ OUR SERVICES ]
What Can We Offer
Get Incredible Interior Design Right Now!
At every stage, we could supervise your project – controlling all the details and consulting the builders.
[ our skills ]
The Core Company Values
We are constantly growing, learning, and improving and our partners are steadily increasing. 200 projects is a sizable number.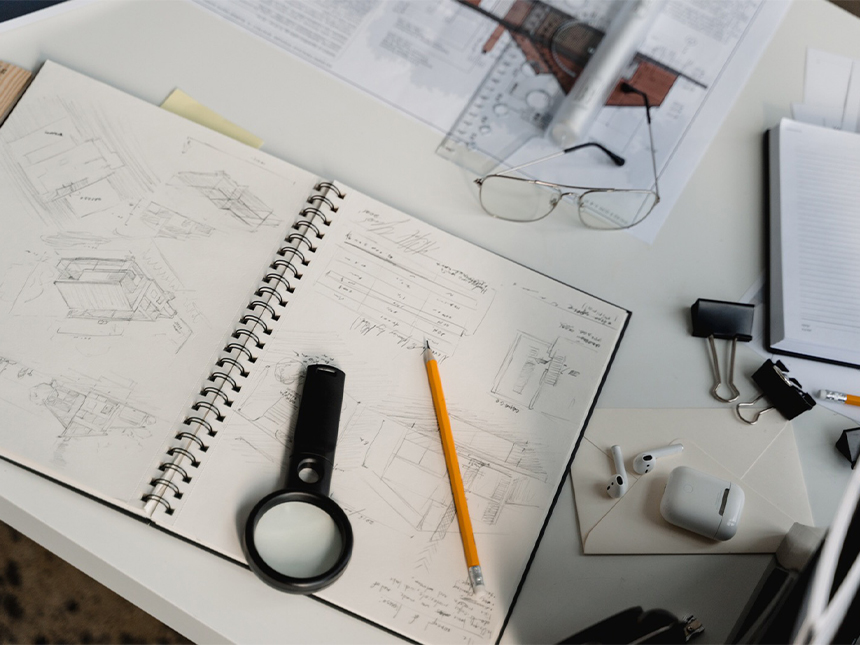 [ our professionals ]
Meet Our Skilled Team