"Refine Your Wish with Fine Design"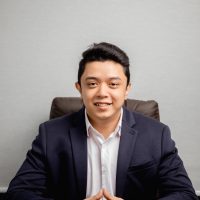 Myat Hein Kyaw
Founder of Company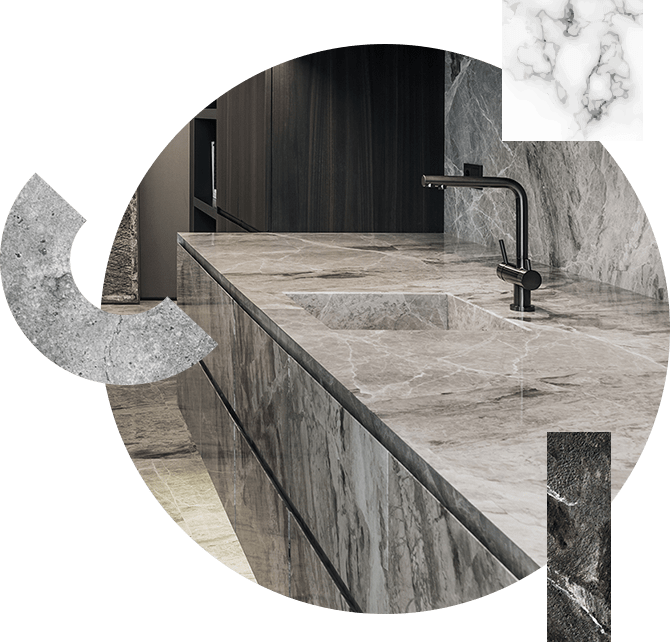 [ about company ]
From an Idea and Concert
Development to Realization
We formerly had known as We & We Interior Design & Decoration which was established over a decade ago. Now, Stanza offers interior design services for residential, corporate, retail, medical and educational spaces. We are known for contemporary, sophisticated and livable interiors. We can oversee your project from initial concept and design, to project management, furnishings, and move in ready. We believe that design is only good design when it truly enhances your life. "Our design goals are to ensure that every space we design enhances the quality of our client's lives"
[ OUR SERVICES ]
What Can We Offer
Get Incredible Interior Design Right Now!
At every stage, we could supervise your project – controlling all the details and consulting the builders.
[ our skills ]
The Core Company Values
We are constantly growing, learning, and improving and our partners are steadily increasing. 200 projects is a sizable number.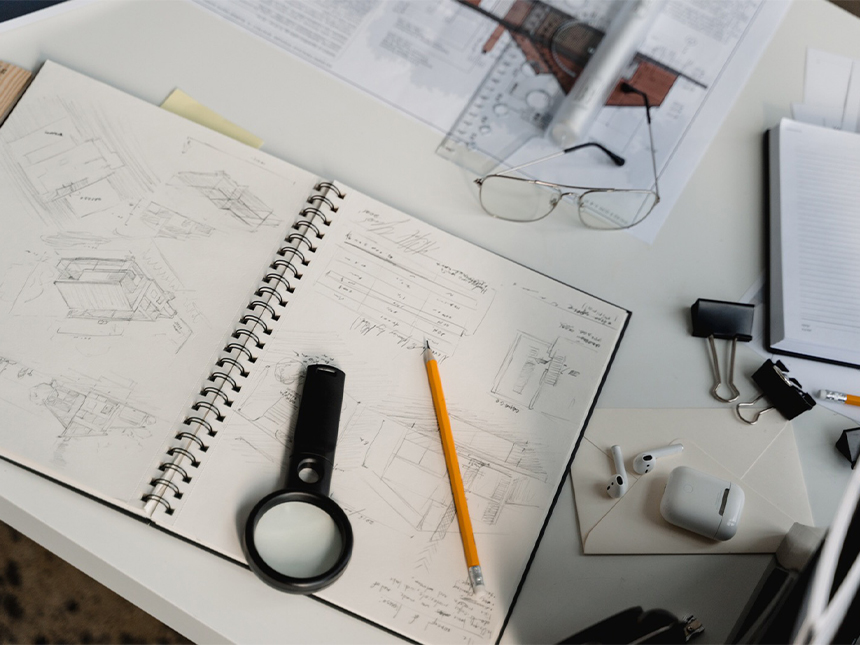 [ our professionals ]
Meet Our Skilled Team
Myat Hein Kyaw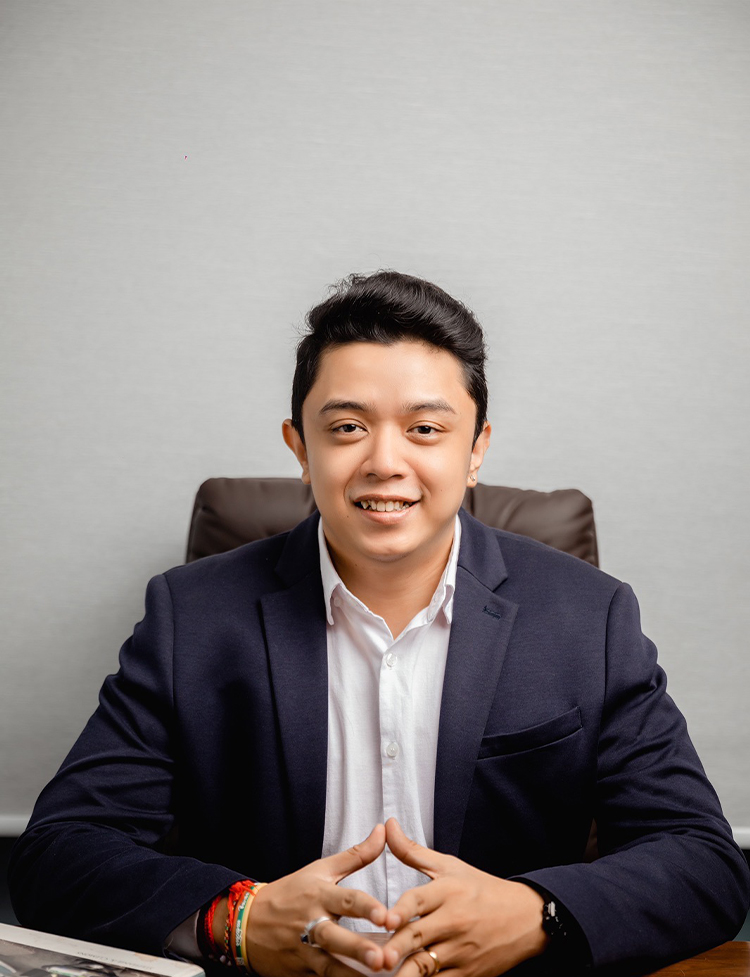 Myat Myintzu Htun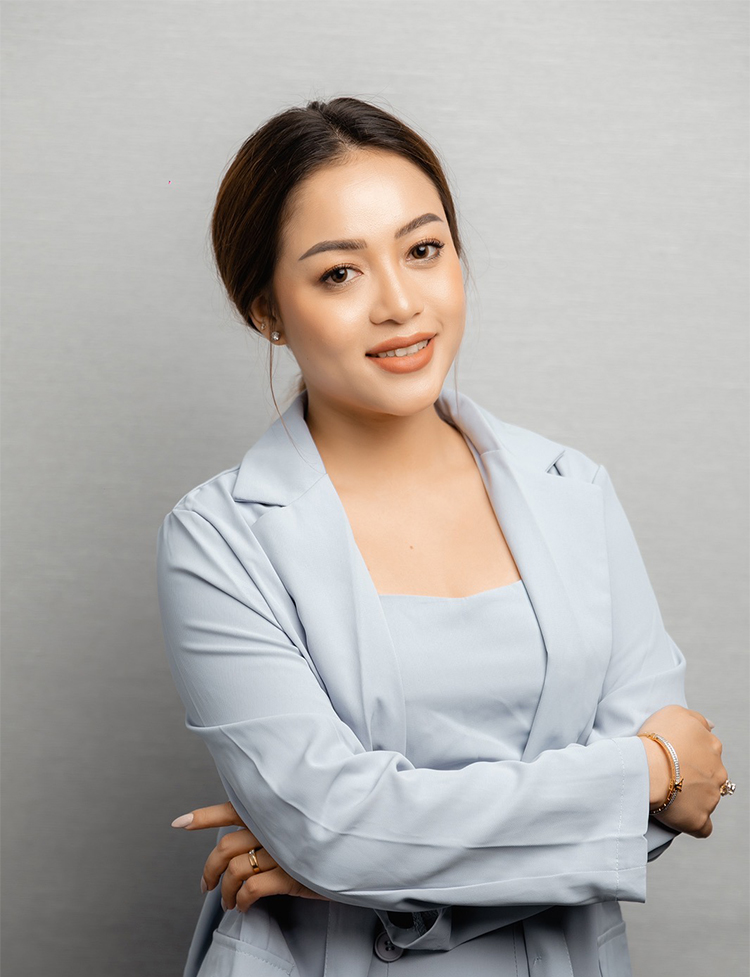 Htoo Myat Aung